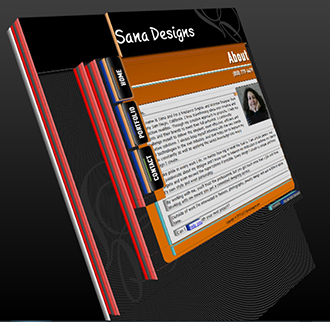 Welcome,
I'm a professional graphic designer and web developer with over 13 years of experience. I can also design logos, business cards, stationery and banners, as well as user interfaces for mobile apps and desktop applications. I really love the creative aspect of the designing process and because I really enjoy my work I can assure you that I will do my absolute best work.
In addition of being an experienced designer, I also understand the business marketing and the human behavior of being a customer. This knowledge allows me to create a practical, convenient and attractive designs, which not only look great but also serves the purpose whatever it might be.
Please take a look at my portfolio, which consist only a fraction of my work and give me a call at 858-779-4479 or send me a message using the contact form. I will receive your message instantly and will be able to reply right away.
Thanks,
Sana Kogan.